Categories
We have a wide range of categories that will help you grow personally and professionally. Choose the category that piques your interest, learn about others that complement each other and discover new ones that you didn't know that existed.
Plastic arts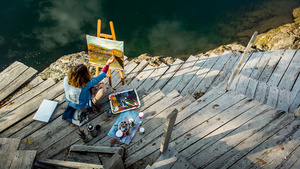 Painting in Nature
Barbara Fletcher
On this course we will learn some of the technical and creative skills associated with different approaches to drawing and pain...
Ended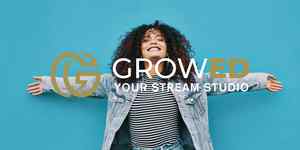 ART IN MOVEMENT
Carolina Montilla
We work on our emotions through movement, music, dance, painting and art in general.
Ended