Courses
We have a wide range of courses that will help you grow personally and professionally. Improve your skills in a multitude of competencies and discover new areas in which to develop.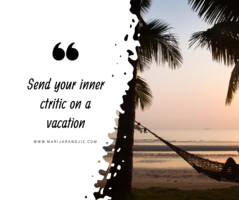 Send your inner critic on a vacation
Marija Randic
By the end of this interactive session you will: - - Get to know your inner critic -Analyze your self-sabotaging thoughts...
Ended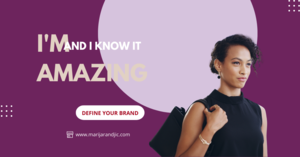 I'm amazing, and I know it!
Marija Randic
From this course that combines the elements of group coaching and experiential learning, you will go away with: - more clari...
Ended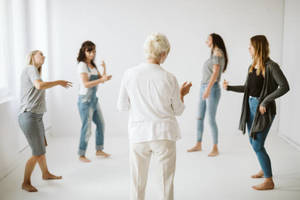 Dance Movement Therapy
Marie Duprat
In these two days we will put attention to our conscience and feelings and learn how to channel them through movement, dance an...
Ended