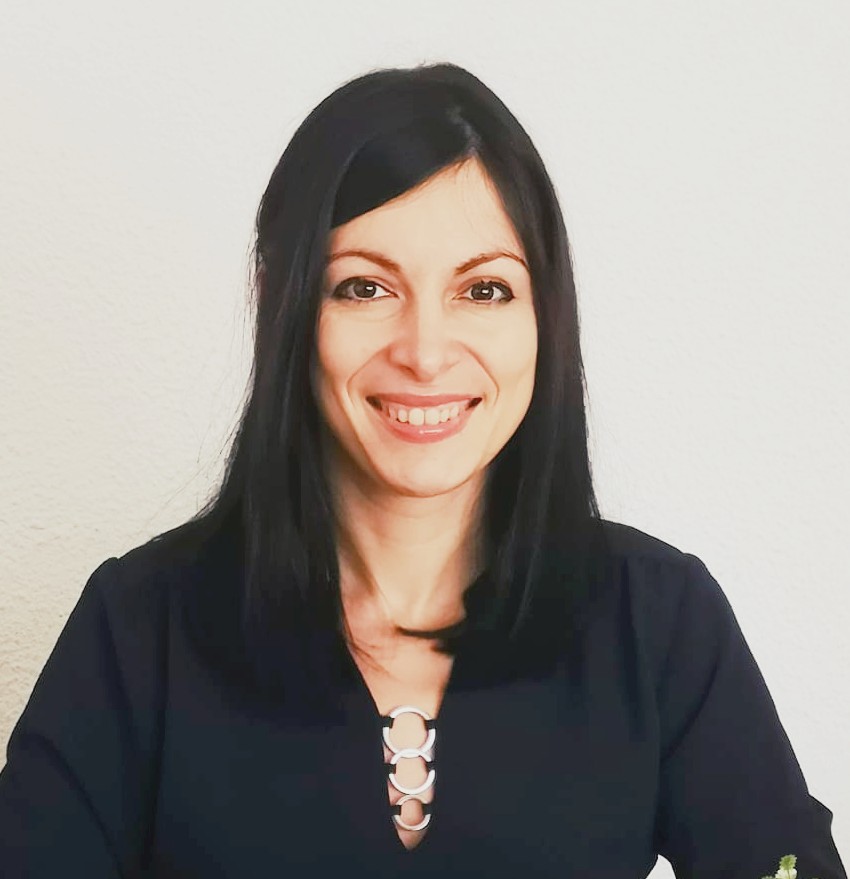 Hello, my name is Marija. I am a trainer, content designer and a professional coach. My mission is to help professsionals to find their true vocation, boost self confidence, overcome perfectionism, silence inner critic and discover and express their passions and talents in order to live a meaningful and balanced life.
Check out my courses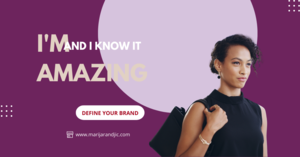 I'm amazing, and I know it!
Marija Randic
From this course that combines the elements of group coaching and experiential learning, you will go away with: - more clari...
Ended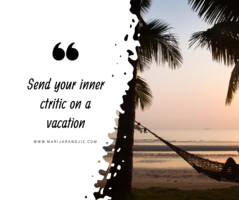 Send your inner critic on a vacation
Marija Randic
By the end of this interactive session you will: - - Get to know your inner critic -Analyze your self-sabotaging thoughts...
Ended
More about me
I have more than 10 years of experience in development and delivery of soft skills trainings for professionals and leaders in Europe, Asia and Latin America.
I have an ACC certificate from the International Coching Federation.