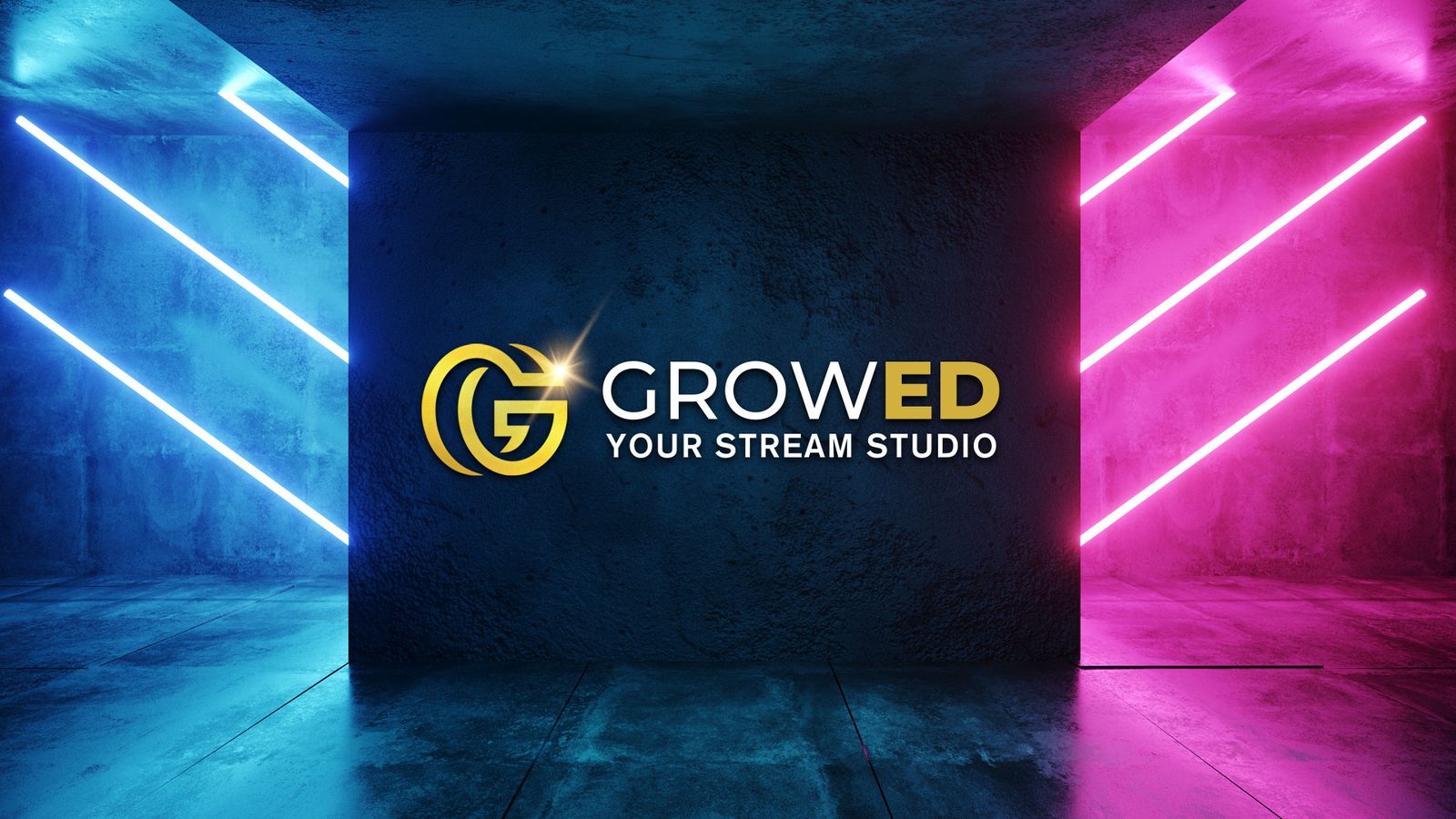 Coming soon
GrowEd, Your Stream Studio
GrowEd is the new creation of an online classes and events platform, developed with the latest streaming technologies and open to everyone.
Our courses and events are focused on performing and plastic arts, but also on something as important as wellness and health.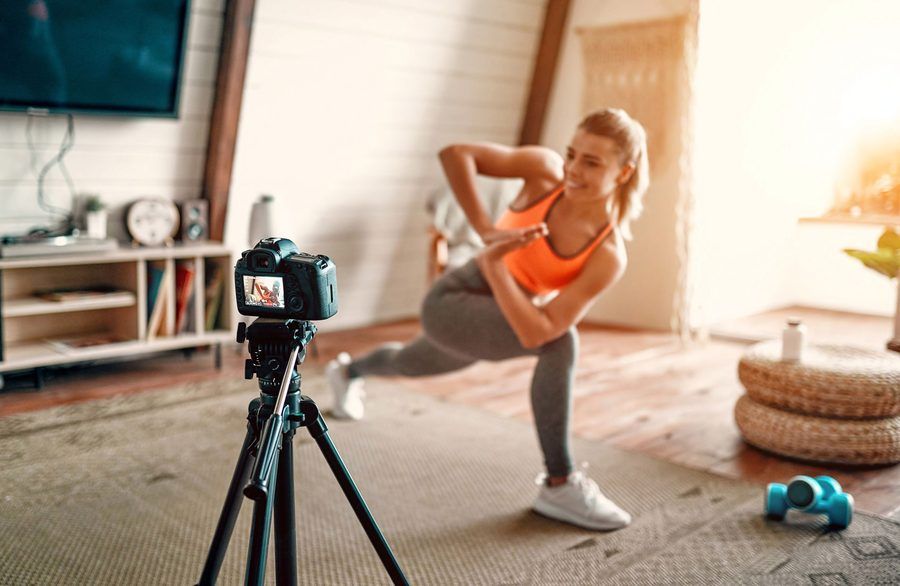 If you have training and/or vocation as a teacher and want to share your talent, get in contact with us to get all the details.
I want to be a creator
Some of our most popular courses
We have a wide range of categories. Learn more!
Learn and refine your technique with the best professionals in the world. Try our live classes and events and discover a whole world of possibilities at your fingertips.