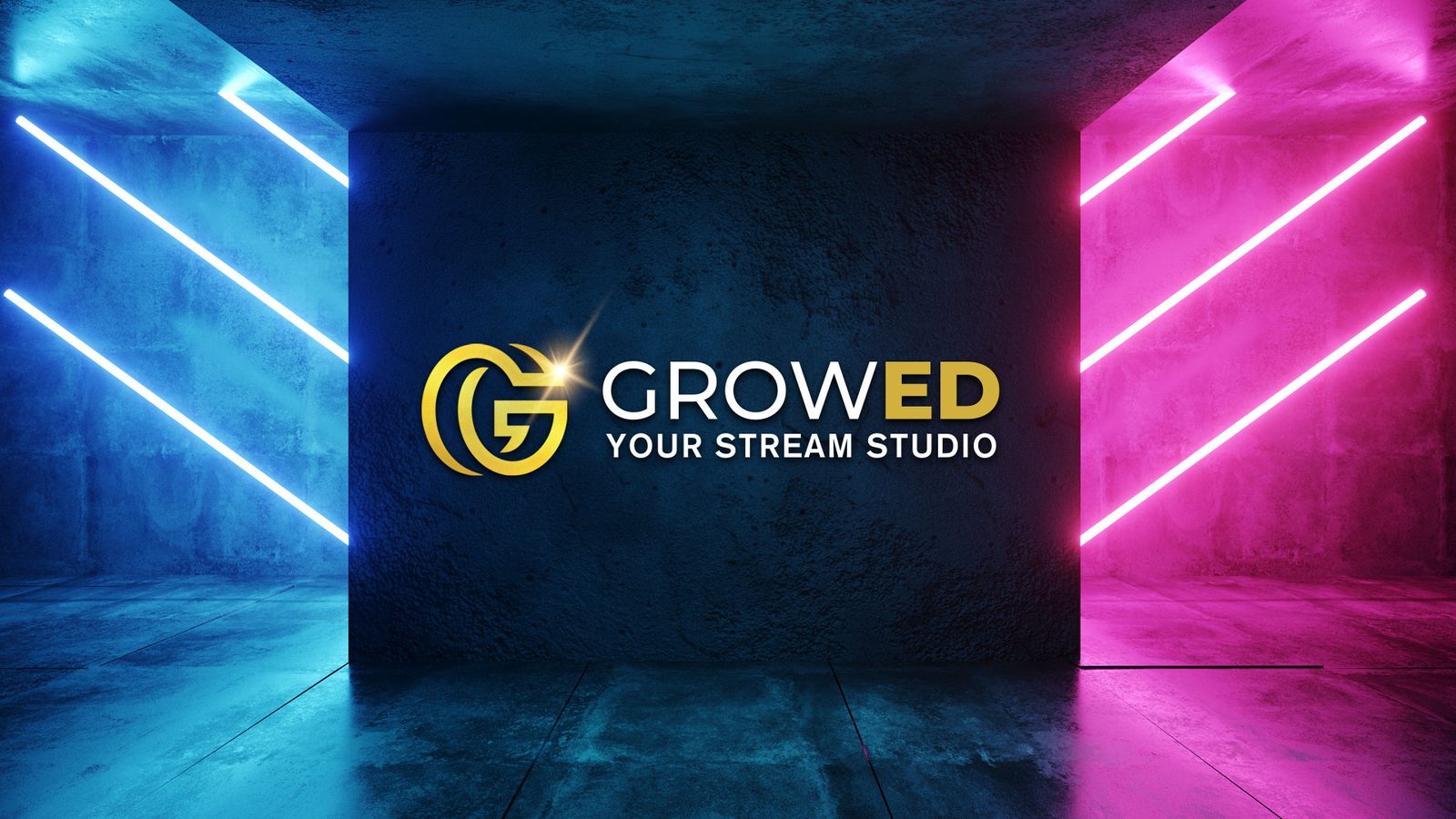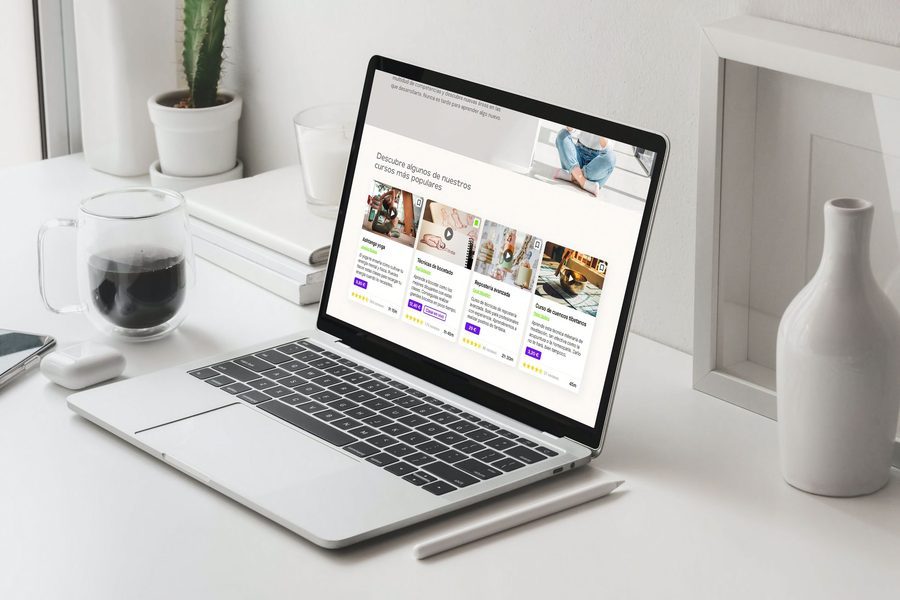 Welcome to GrowEd
GrowEd is the new creation of an online classes and events platform, developed with the latest streaming technologies and open to everyone.
Sign up for GrowEd and find the course that best suits your needs.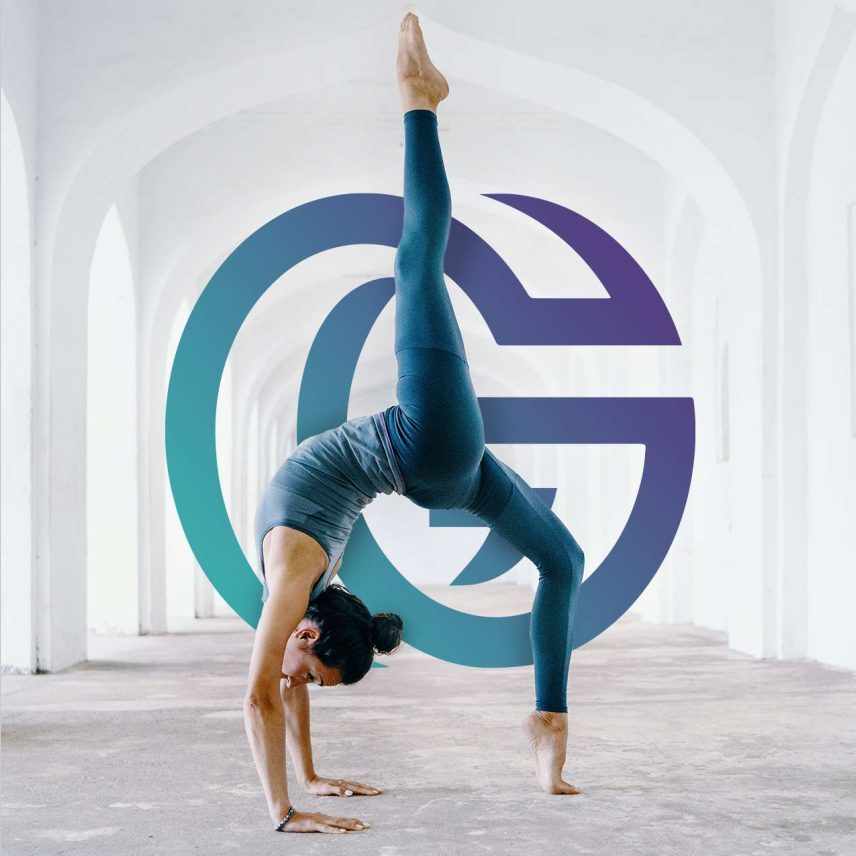 Mens sana, in corpore sano
GrowEd courses are focused on something as important as wellness and health.
We have professionals from all over the world who will share their knowledge through excellent courses, adapted to different levels.
Are you going to miss it?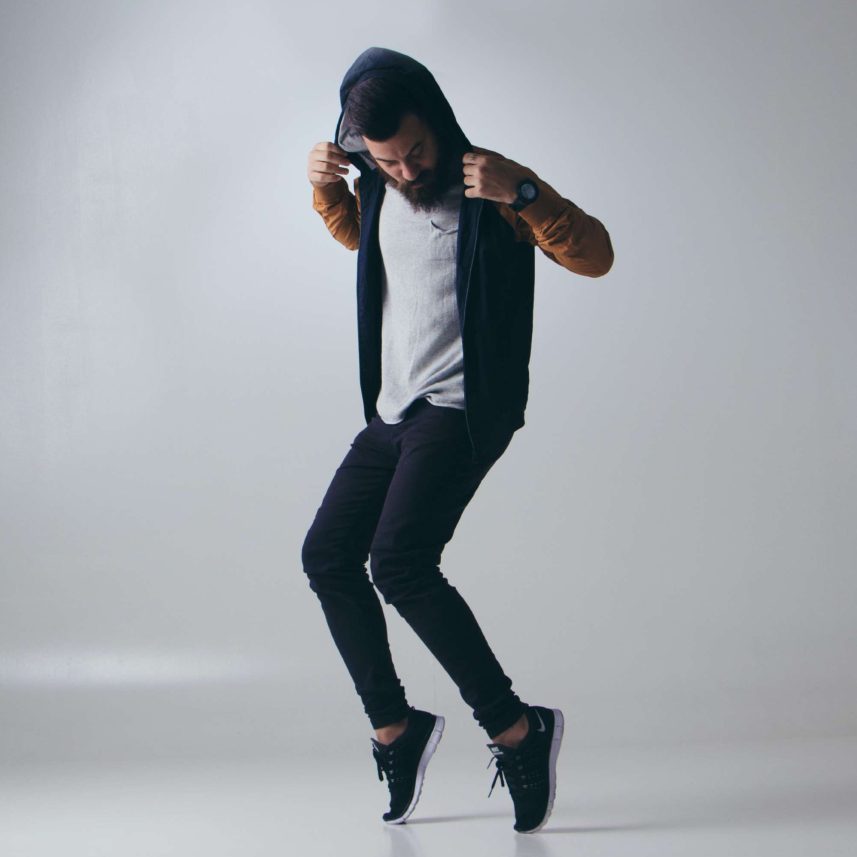 Express your art
We have created a space so the performing and plastic arts lovers can expand their knowledge.
Art and culture are essential pillars for our society development, so we adapt to new forms of communication and put all our resources at your disposal.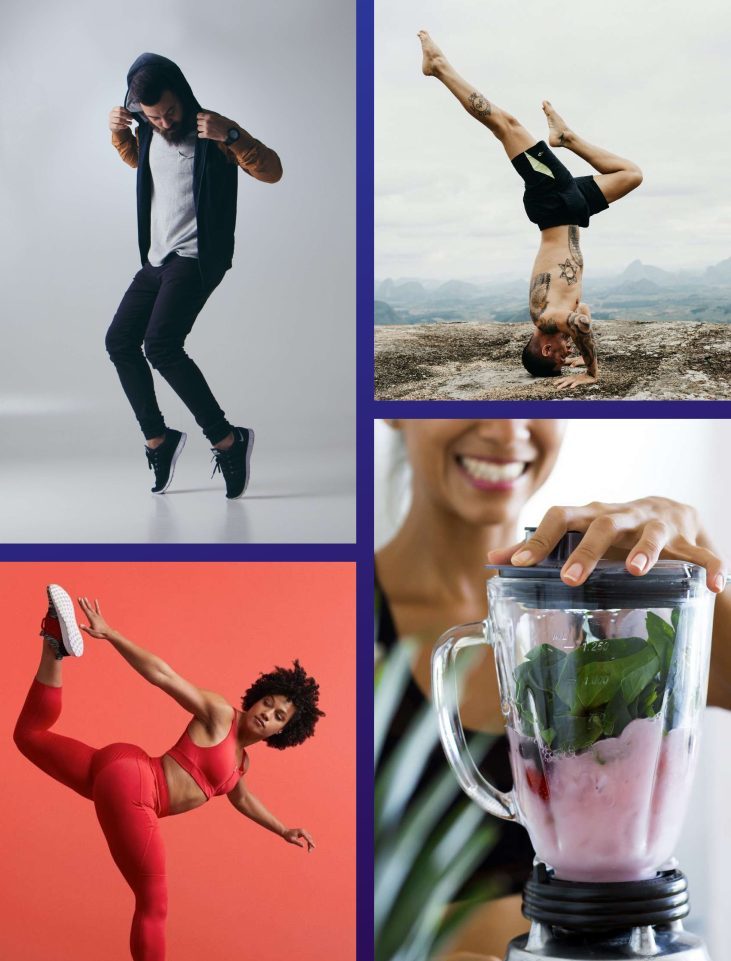 These are some of the categories that you will find in GrowEd:
Health and sport
Meditation
Mindfullness
Physiotherapy
Yoga
Pilates
Coaching
Massage
Natural medicine
Fitness
Performing arts
Dance
Music
Theater
Circus
Singing
Gastronomy
Healthy
Macrobiotic
Vegan
Ethnic
Ayurvedic
Alchemy
Plastic arts
Drawing
Sculpture
Painting
Ceramic
Jewellery
Crafts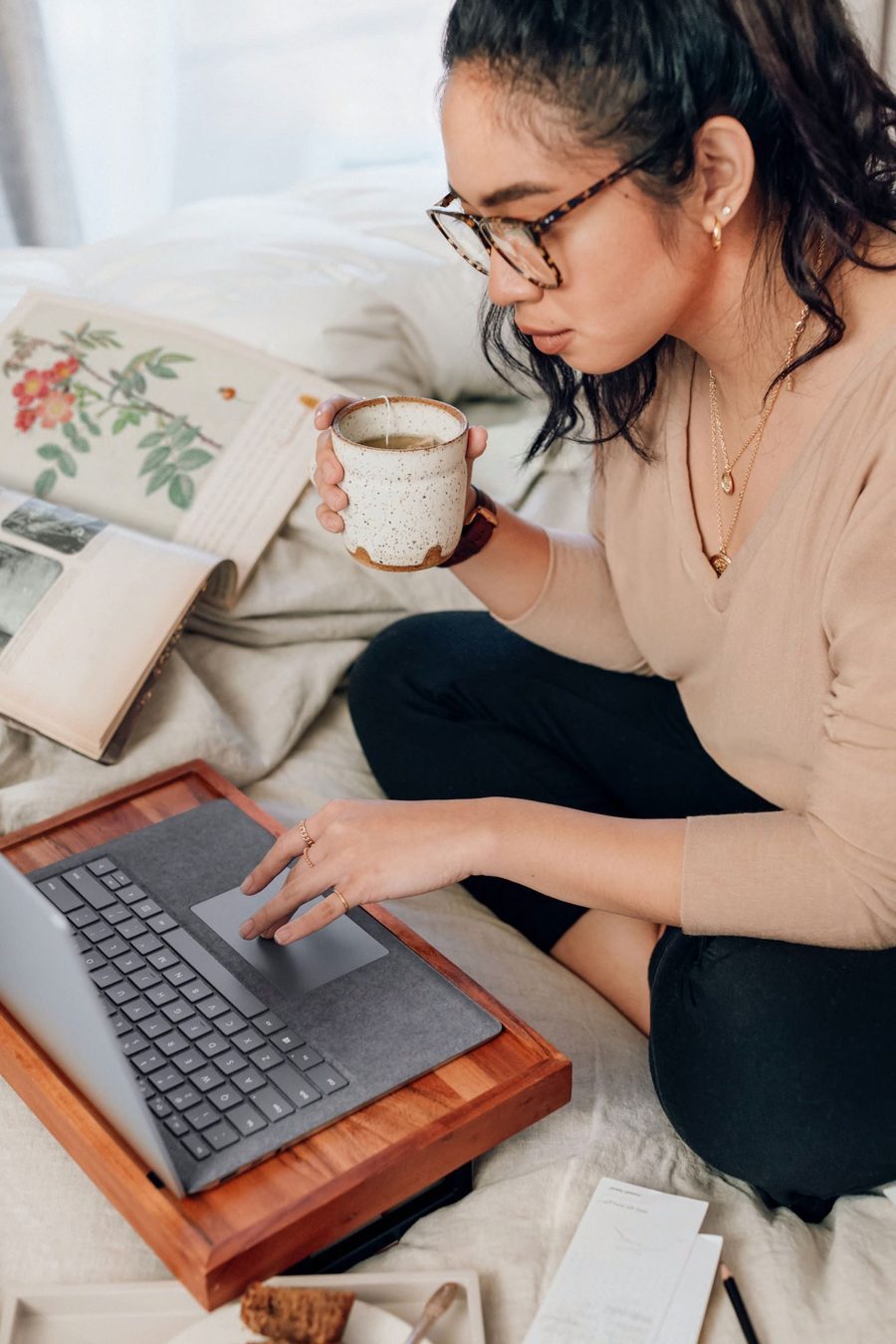 To the classroom that goes with you
Discover the benefits of learning from wherever you want. New technologies offer us comforts such as being able to share class with teachers and students from all over the world from anywhere.
Focus on your classes and forget about everything else. From GrowEd we offer you a technical service that will solve all your doubts in the shortest possible time.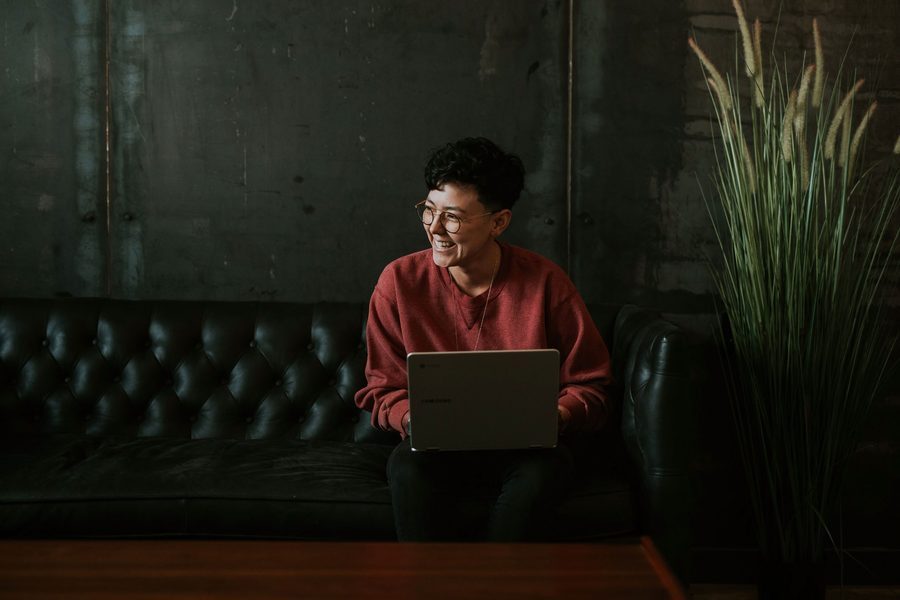 Do it your way
At GrowEd you will have flexibility to organize your classes thanks to the different alternatives that we propose and offer you.
You can follow the classes directly and interact with the teachers or watch the lessons recorded and available at all times.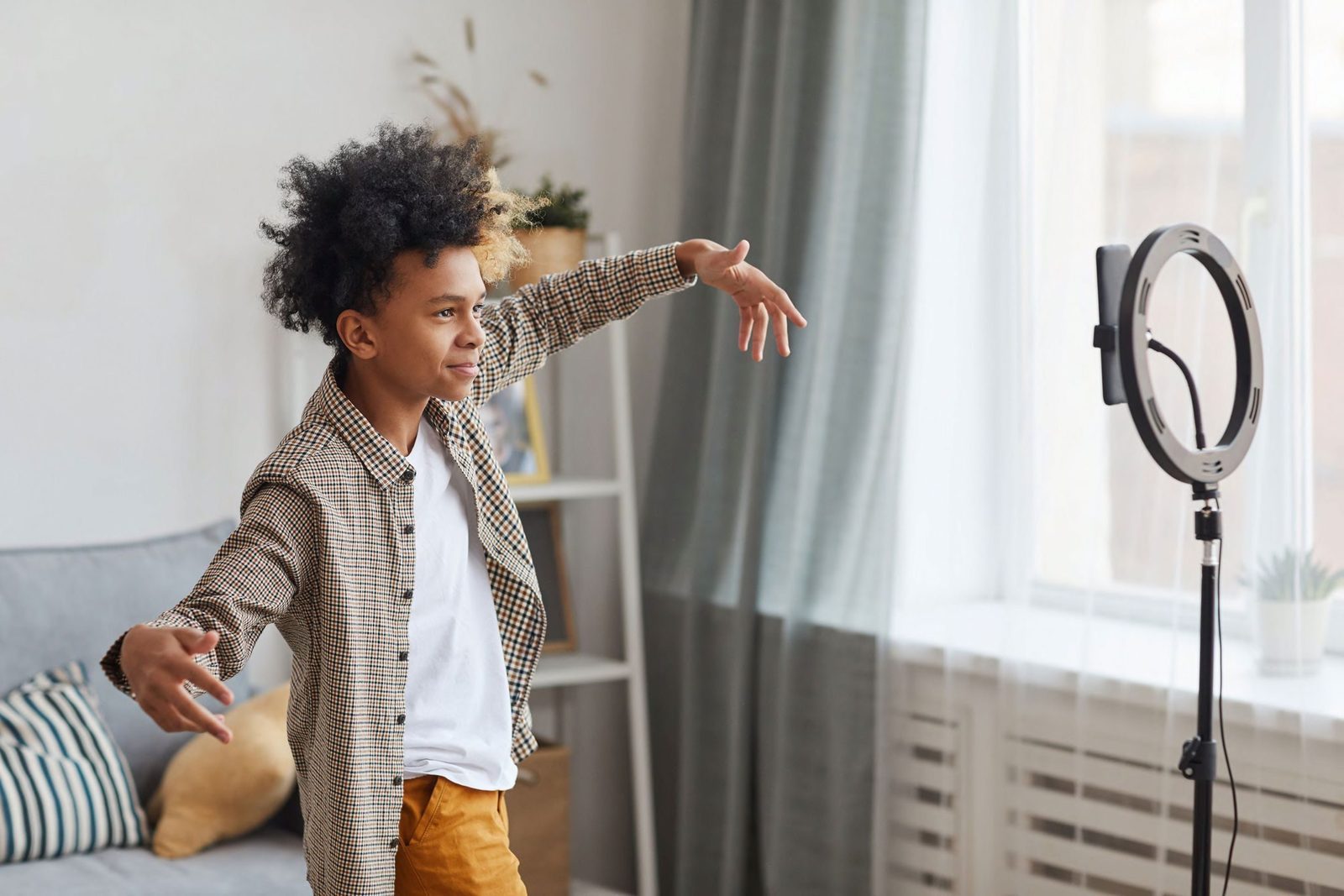 Communicate with your teachers
In online live classes you can interact with your teachers by video or chat. Talk to them individually or in a group to better understand their directions. Enjoy a totally personalized experience in your classes.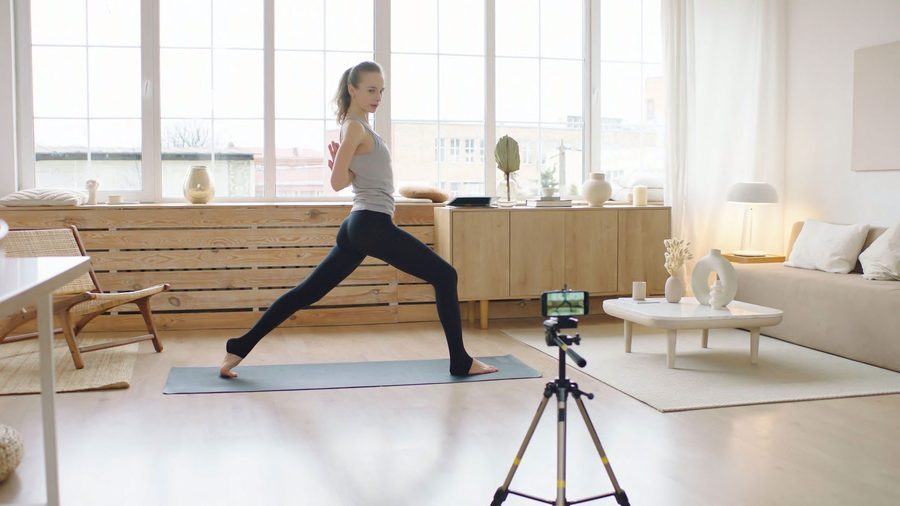 Easier than easy!
You only need a computer or phone with a video camera and an Internet connection to start taking classes.
In addition, GrowEd allows streaming with up to three cameras simultaneously. This way, you will be able to see your teachers from all angles and you will not miss any important details.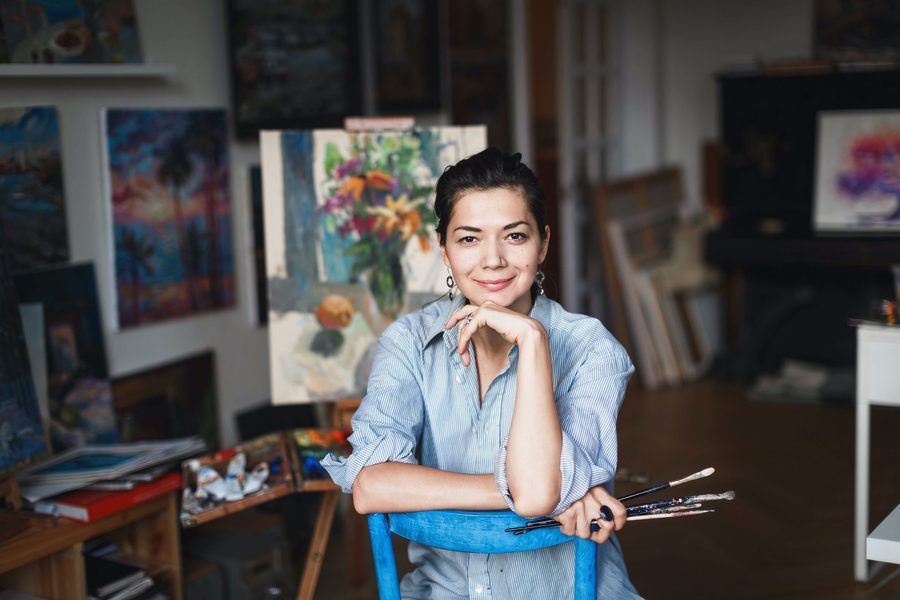 Rate your teachers and give them the recognition they deserve
At GrowEd, we encourage quality teaching by selecting our best teachers and granting them the "highlight" seal.
You can rate each of the teachers with whom you have taken classes and this with help your classmates to make the best decision.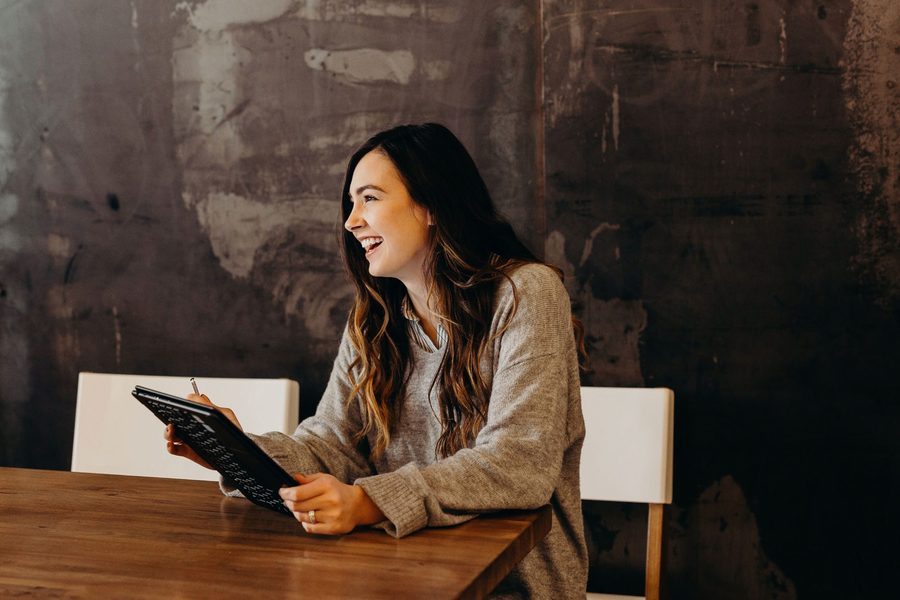 We have courses for all budgets
Our policy is to leave each teacher the freedom to set the rates they want.
In this way, you will be able to find in GrowEd courses of all prices. You will surely find the class you are looking for and at the desired price.
A great place to make friends
In GrowEd, you will share classes with students from all over the world. It is a unique opportunity to make friends with your same concerns.
Do not miss this opportunity and join our community. A whole world awaits you.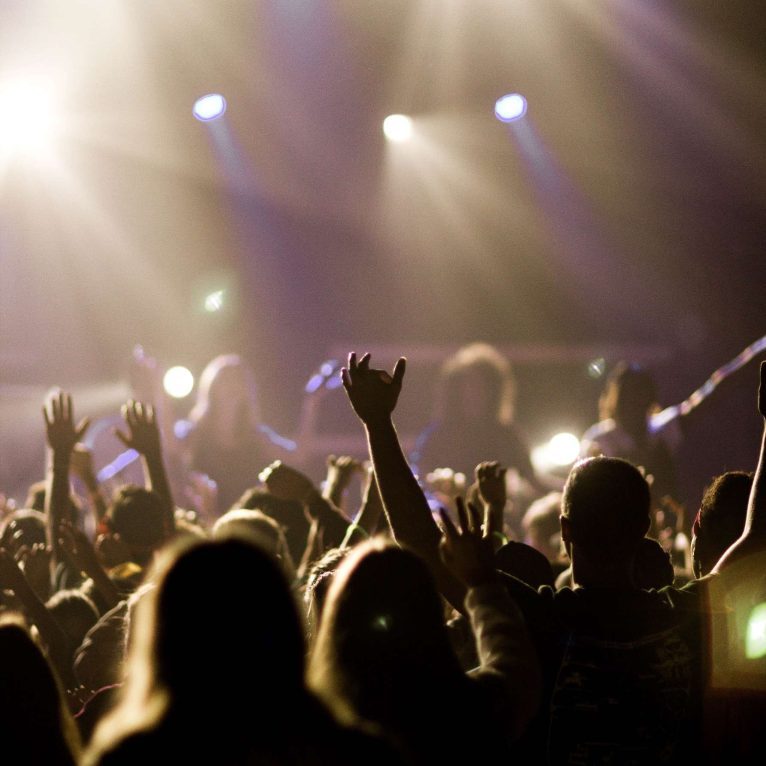 GrowEd has the best events
GrowEd offers its services as events platform.
Many professionals are offering their shows and/or services on our streaming rooms. Check the schedule on our site and discover original streaming content which will blow out your head.