Carolina Montilla, Dance pedagogue
@ClaveyCompás
Carolina is a dance pedagogue specialized in Flamenco, Spanish Dance and Latin Dance. Personal Trainer, physical education teacher, masseuse, yoga instructor and wellness and health coach. She has dedicated the last 20 years to educate and train people from all ages and cultures. Carolina is a versatile, professional, creative and multidisciplinar teacher, and she is well known because of her pedagogical skills.
Check out my courses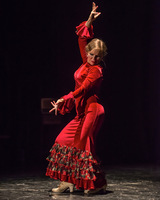 Flamenco empowerment
Carolina Montilla
We will connect with our personal strength through flamenco dance. A class for all those who want feel the inner power and expr...
Ended
Latin Dance Workshops
Carolina Montilla
We will be learning about body movement and musicality in latin dance
Ended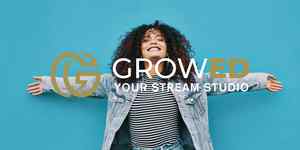 ART IN MOVEMENT
Carolina Montilla
We work on our emotions through movement, music, dance, painting and art in general.
More about me
Among my skills I can highlight creativity, communication and organization skills, empathy, patience and professionalism.