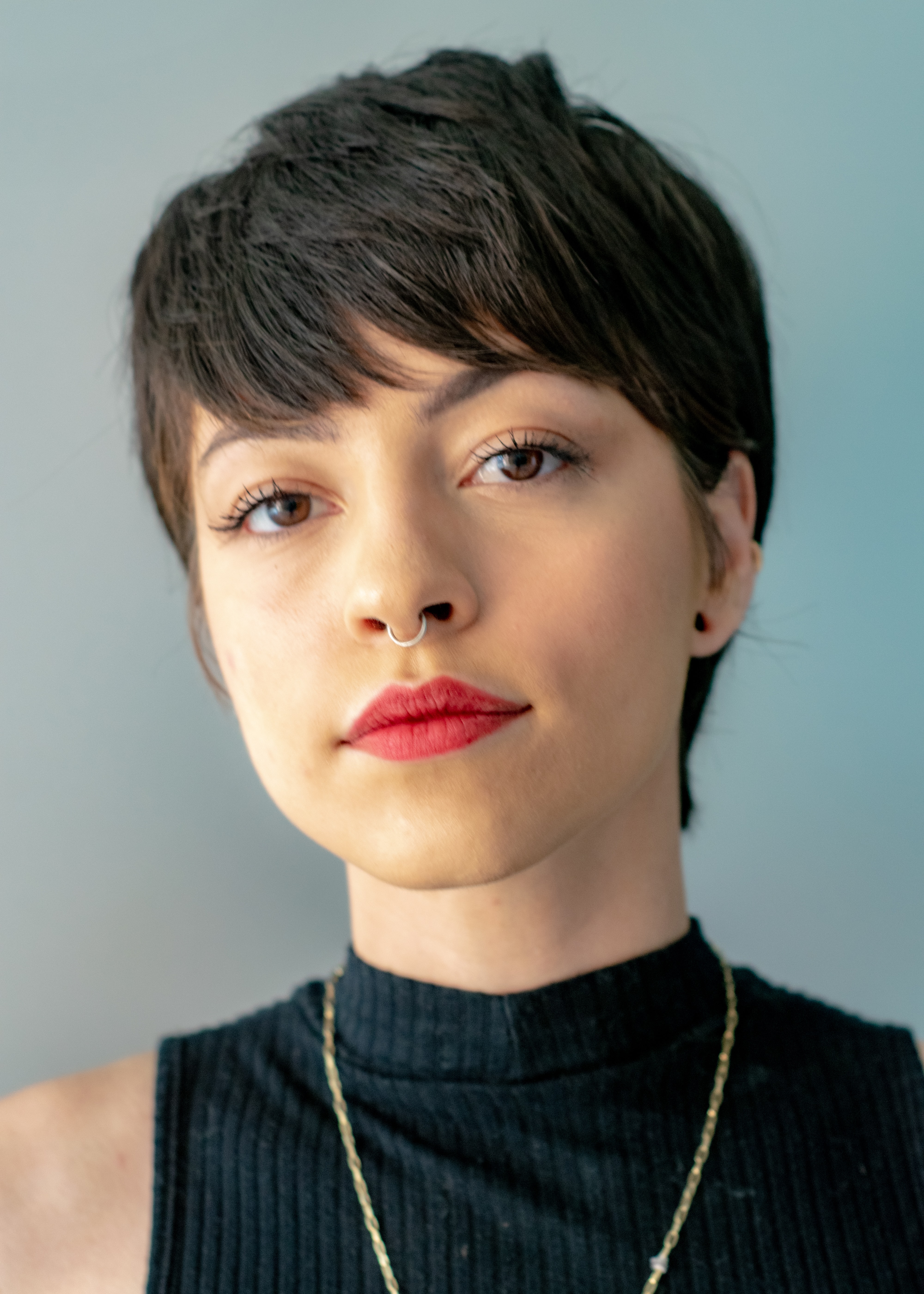 Marie Duprat, Dance Movement Therapist & Ayurvedic Medicine
@MarieD
Marie is a dance movement therapist and has been teaching people all over the world about their bodies through movement. Marie is also an Ayurvedic Health Medicine Practitioner.
Check out my courses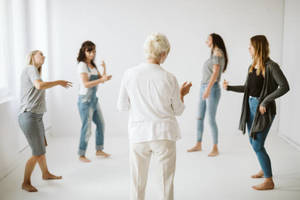 Dance Movement Therapy
Marie Duprat
In these two days we will put attention to our conscience and feelings and learn how to channel them through movement, dance an...
Ended